Things to Learn on our Farm
During your stay you will have the opportunity to explore all aspects of our lifestyle and we will customise the programme from the modules below depending on your knowledge, experience and interest. Some modules will take place here, on the land; for others we will go elsewhere, offsite.
The micro-workshops costs are integrated within the different accommodation options and will be no more than €5 per person per hour.
Jasper
2017-06-25T19:30:01+00:00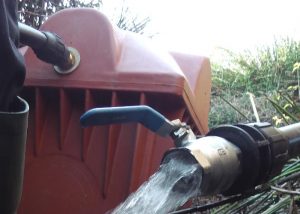 Jasper
2017-06-25T19:31:57+00:00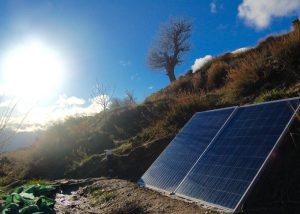 Jasper
2017-06-22T16:08:53+00:00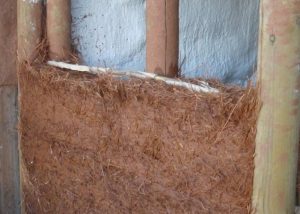 Lucian
2017-06-25T19:47:27+00:00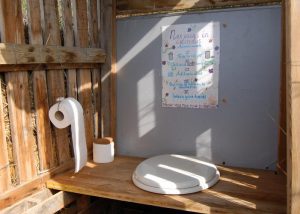 Jasper
2017-06-25T19:49:02+00:00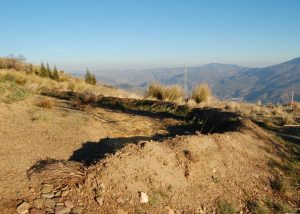 Jasper
2017-06-22T16:14:24+00:00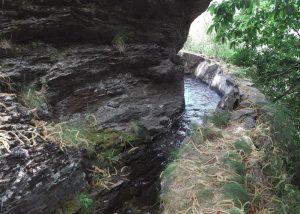 Jasper
2017-06-25T19:50:31+00:00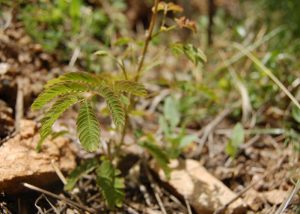 Jasper
2017-06-25T19:51:27+00:00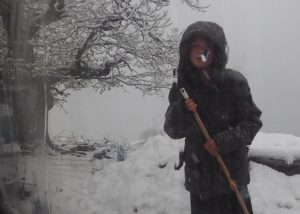 Jasper
2017-06-25T19:52:44+00:00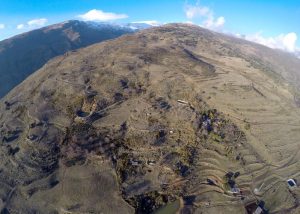 Jasper
2017-06-25T19:53:50+00:00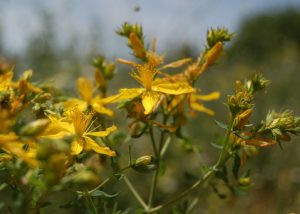 Jasper
2017-06-25T19:55:51+00:00